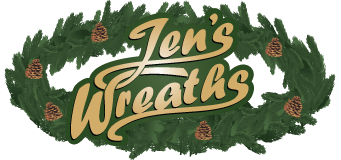 Fresh Christmas Wreaths
Handcrafted at our Farm
FREE Shipping & Gift Cards
Jen's Wreaths
33661 State Hwy. 46
Deer River, MN 56636
Call Jen Direct at:
218-246-3146
Taking 2022 Orders on All Corporate Christmas Wreaths
Order Today & Pick Your Delivery Date!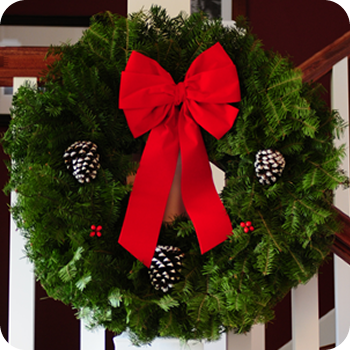 Let Jen's Wreaths help make this holiday extra special for them. The entire array of Christmas wreaths products in our store is available to choose from. We are always happy to take your order over the phone & apply this discount. Your list of shipping addresses can be emailed to us for easy processing.
We've extended our early bird sale, featuring great discounts for orders of 10 or more fresh Christmas wreaths. Our early bird prices are still in effect, check out our flyer below and give us a call: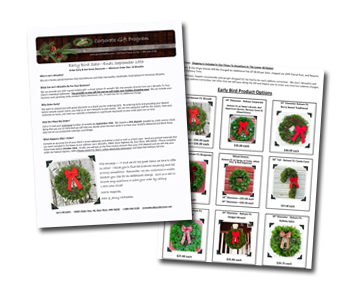 You can choose from any of the following materials:
Balsam Fir
Cedar Sprigs
Fresh Baby's Breath
White Pine Sprigs
Norway Pine Cones
Frosted Pine Cone
Reddish Dogwood
Un/Frosted Ponderosa Cones
Red Hypericum Berries
Faux Red Holly Berries