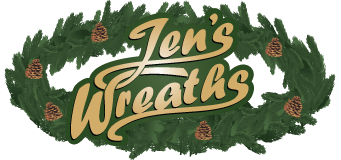 Handcrafted Christmas Wreaths
from the
Northwoods of Minnesota
McFadden Enterprises, LLC.
Jen's Wreaths
33661 State Hwy. 46
Deer River, MN 56636
Call Jen Direct at:
218-246-3146
Centerpieces
Our fresh balsam fir Centerpieces are the absolute favorite item of everyone in the wreath shop. They are simply beautiful and stunning. We're excited to be offering an exclusive new design for 2012! The pictures will be added sometime in September 2012. So, stay tuned... In the meantime, we have our traditional best selling centerpiece available for pre-orders. The centerpieces are simply stunning!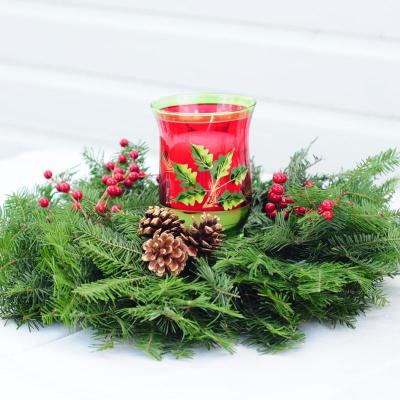 $59.95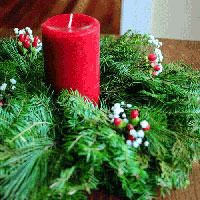 $59.95