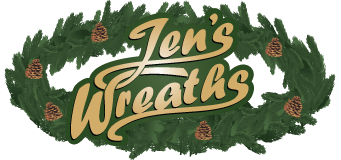 Handcrafted Christmas Wreaths
from the
Northwoods of Minnesota
McFadden Enterprises, LLC.
Jen's Wreaths
33661 State Hwy. 46
Deer River, MN 56636
Call Jen Direct at:
218-246-3146
Christmas Swags
Jen's Wreaths is proud to offer handcrafted holiday
Christmas swags
. Many of these swags coordinate well with our wreaths or can be purchased as a stand alone
Christmas decoration
. Most of our Christmas swags are offered individually or in pairs. Customers have often found that they want a matching pair of swags. For example, one for each side of a door. Whatever your
Christmas decoration
needs are, we have an ample variety of vertical and arch swags to assist you.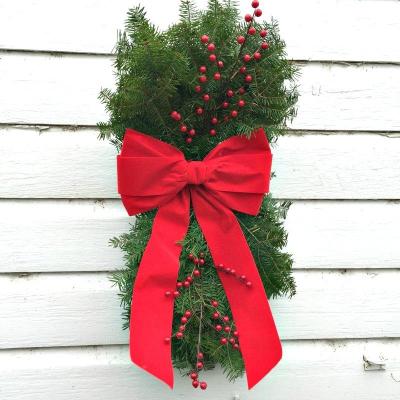 $34.00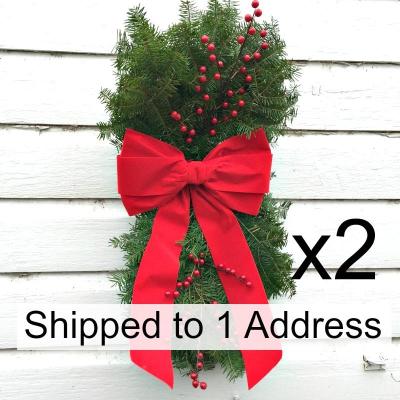 $44.00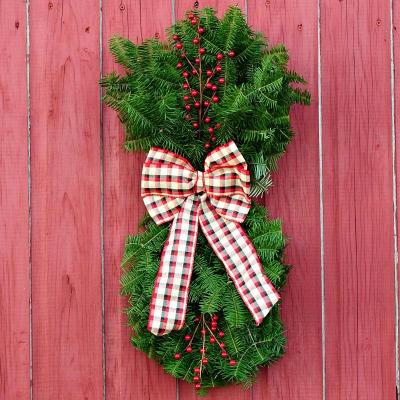 $34.00
$44.00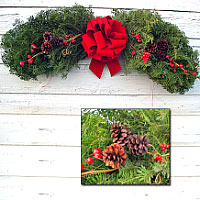 $42.00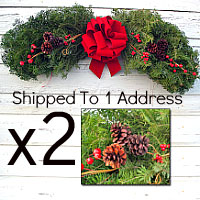 $59.00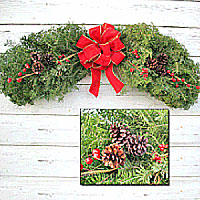 $42.00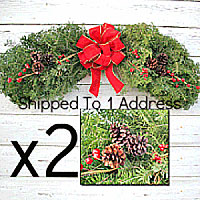 $59.00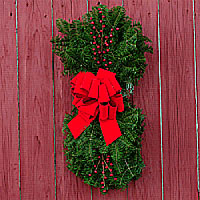 $35.00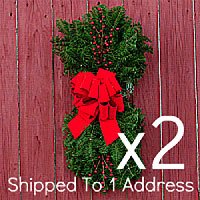 $48.00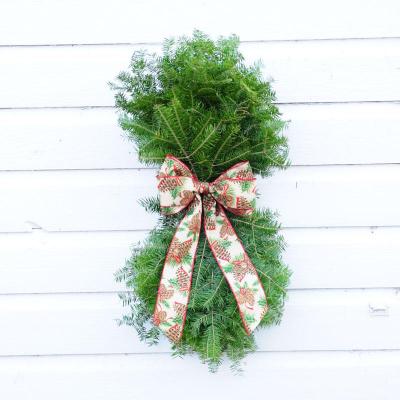 $34.00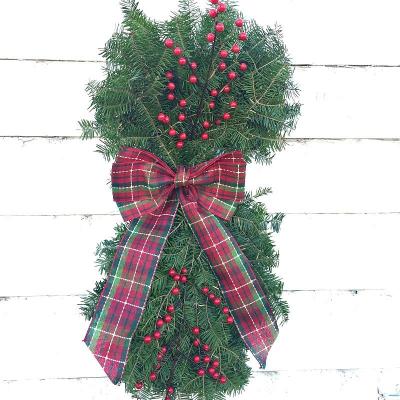 $35.00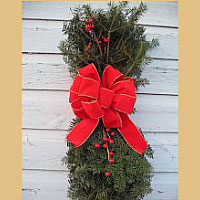 $34.00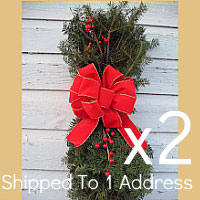 $48.00