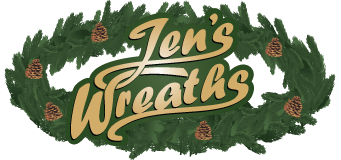 Handcrafted Christmas Wreaths
from the
Northwoods of Minnesota
McFadden Enterprises, LLC.
Jen's Wreaths
33661 State Hwy. 46
Deer River, MN 56636
Call Jen Direct at:
218-246-3146
Cross Wreaths
Jen's Wreaths has a large variety of crosses made from fresh Minnesota balsam fir. Whether you wish to remember a loved one, by placing a cross out at the cemetary or perhaps a cross helps you celebrate the "Reason for the Season", you'll find a great selection of crosses. Each of these crosses is handcrafted with care right here in northern Minnesota!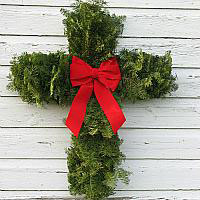 $44.00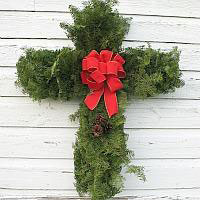 $44.00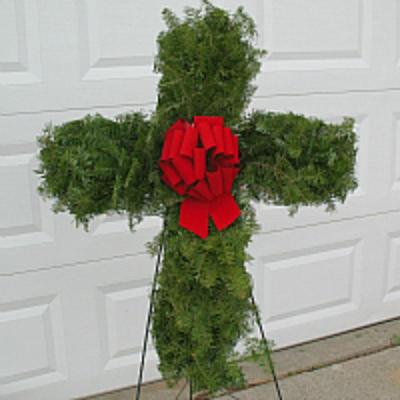 $44.00