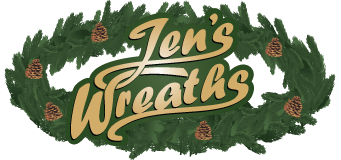 Handcrafted Christmas Wreaths
from the
Northwoods of Minnesota
McFadden Enterprises, LLC.
Jen's Wreaths
33661 State Hwy. 46
Deer River, MN 56636
Call Jen Direct at:
218-246-3146
Velvet Bows
All our
bows for Christmas
are handmade. Most are made right here at our shop in Minnesota. Perhaps, you need a few extra bows to complete your holiday decorating or maybe you want a matching bow for another project. We want to make your
Christmas decorating
hassle-free. These bows are top of the line! All bows prices here include shipping.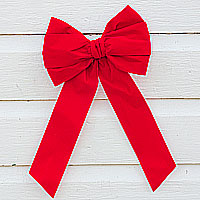 $8.00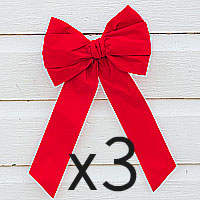 $18.00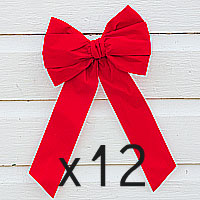 $60.00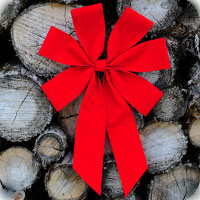 $8.00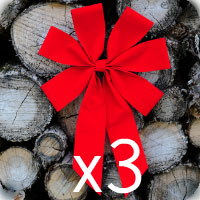 $18.00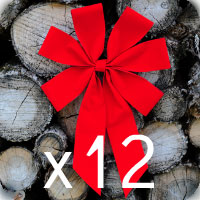 $60.00