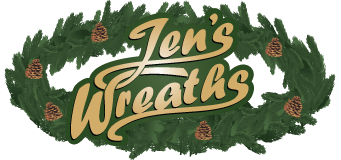 Handcrafted Christmas Wreaths
from the
Northwoods of Minnesota
McFadden Enterprises, LLC.
Jen's Wreaths
33661 State Hwy. 46
Deer River, MN 56636
Call Jen Direct at:
218-246-3146
Pine Cones
We offer a wide variety of pine cones. They are all hand-picked here in the United States (Mostly In Minnesota). Whether you need a frosted pine cone or a natural pine cone. We have many pine cones to suit your needs. We have common varieties such as: norway pine and ponderosa. Remember, shipping is already included in our prices.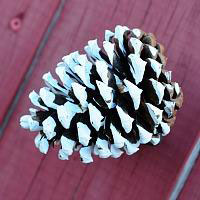 $20.00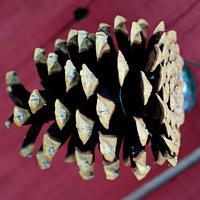 $20.00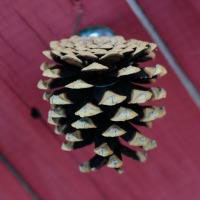 $20.00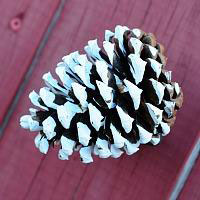 $25.00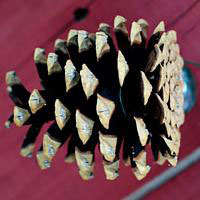 $25.00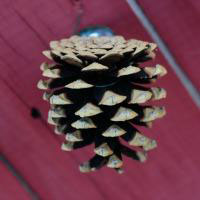 $25.00