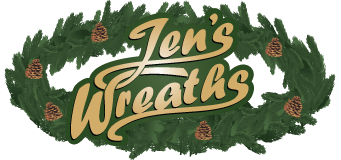 Handcrafted Christmas Wreaths
from the
Northwoods of Minnesota
McFadden Enterprises, LLC.
Jen's Wreaths
33661 State Hwy. 46
Deer River, MN 56636
Call Jen Direct at:
218-246-3146
Ornaments
Jen's Wreaths has a fabulous line of Northwoods Adventure tree ornaments. You will also find these Christmas ornaments incorporated into our Northwoods Adventure wreath designs. These Christmas ornaments are rustic and simply beautiful. Purchase one for a gift today!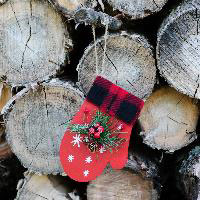 $20.00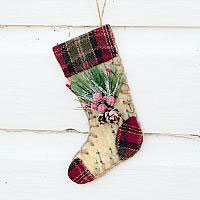 $20.00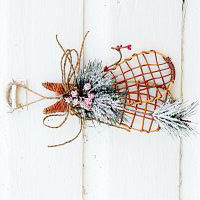 $13.00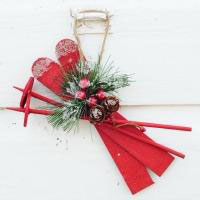 $20.00