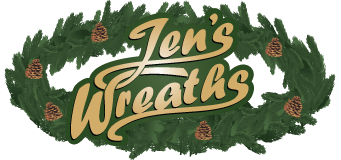 Handcrafted Christmas Wreaths
from the
Northwoods of Minnesota
McFadden Enterprises, LLC.
Jen's Wreaths
33661 State Hwy. 46
Deer River, MN 56636
Call Jen Direct at:
218-246-3146
Small 18" Wreaths
Jen's Wreaths small 18 inch Christmas door wreaths are a great economical product. Many customers have commented that they are the prefect size for apartments or dorms. They also make great gifts for clients and are easier on your budget. Although, they are slightly smaller than our standard 24 inch variety, these smaller wreaths still contain generous amounts of fresh balsam fir. If you choose this style, you'll find it a bit smaller but very charming!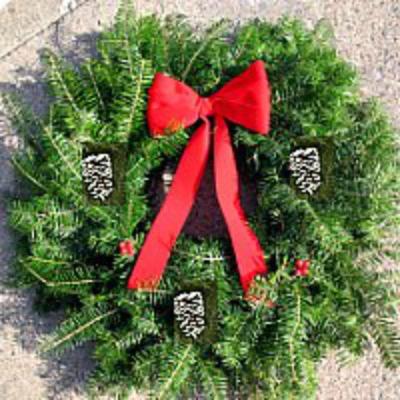 $39.00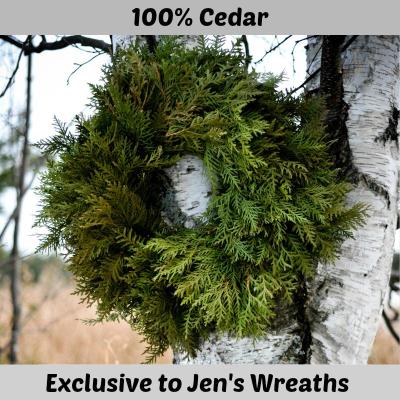 $44.00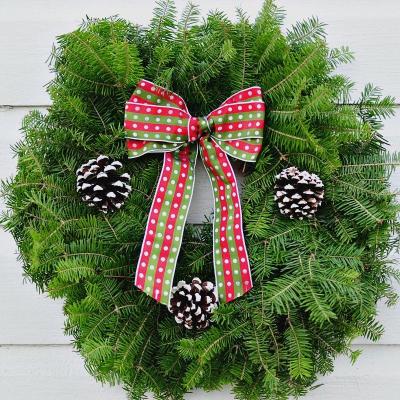 $34.12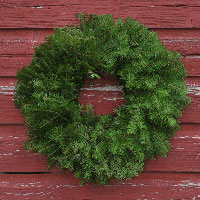 $34.00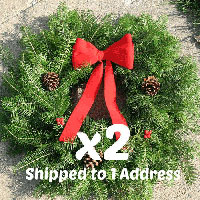 $49.00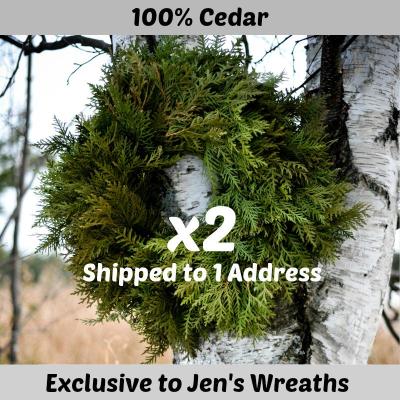 $59.00
$49.00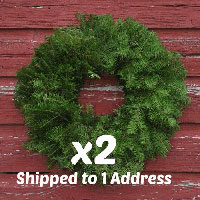 $42.00
$39.00
$49.00